Let's just keep the carbs coming!  I am actually trying to eat less carbs but keep making more.  This was sort of a necessity.  We ordered amazing Indian food from Bhatti Grill here in Manhattan and ate at home instead of going out on my birthday.  The food was great but as we packed up the leftovers into the refrigerator I noticed we had a massive amount of rice!  Well, now we have a massive amount of rice pudding!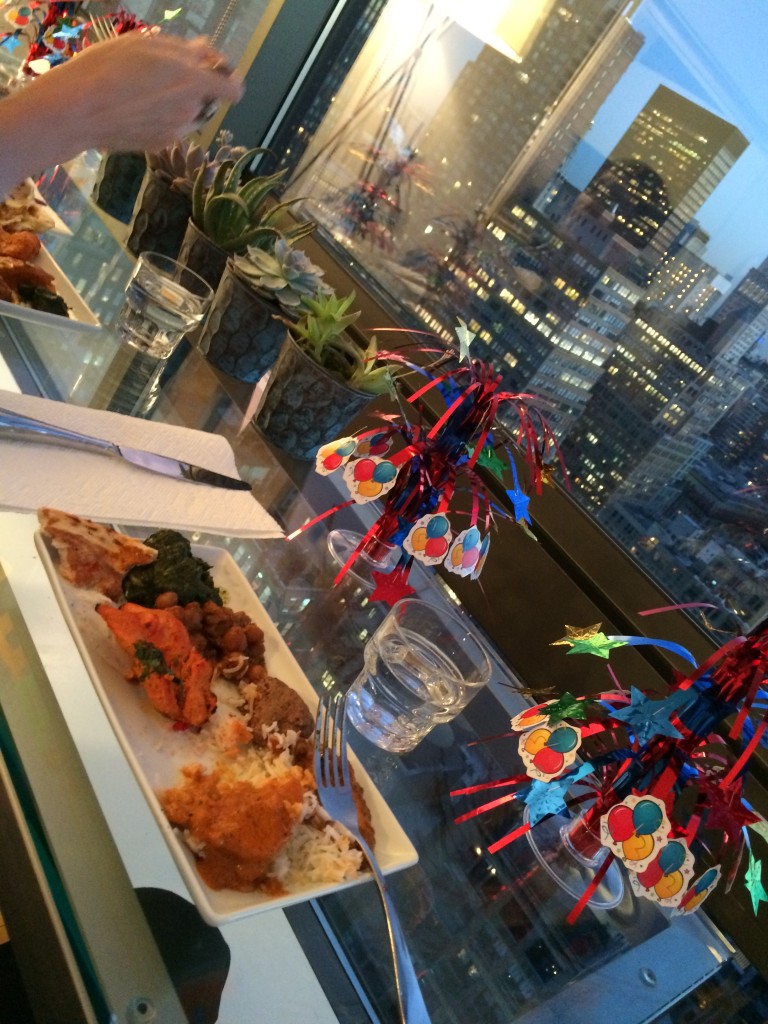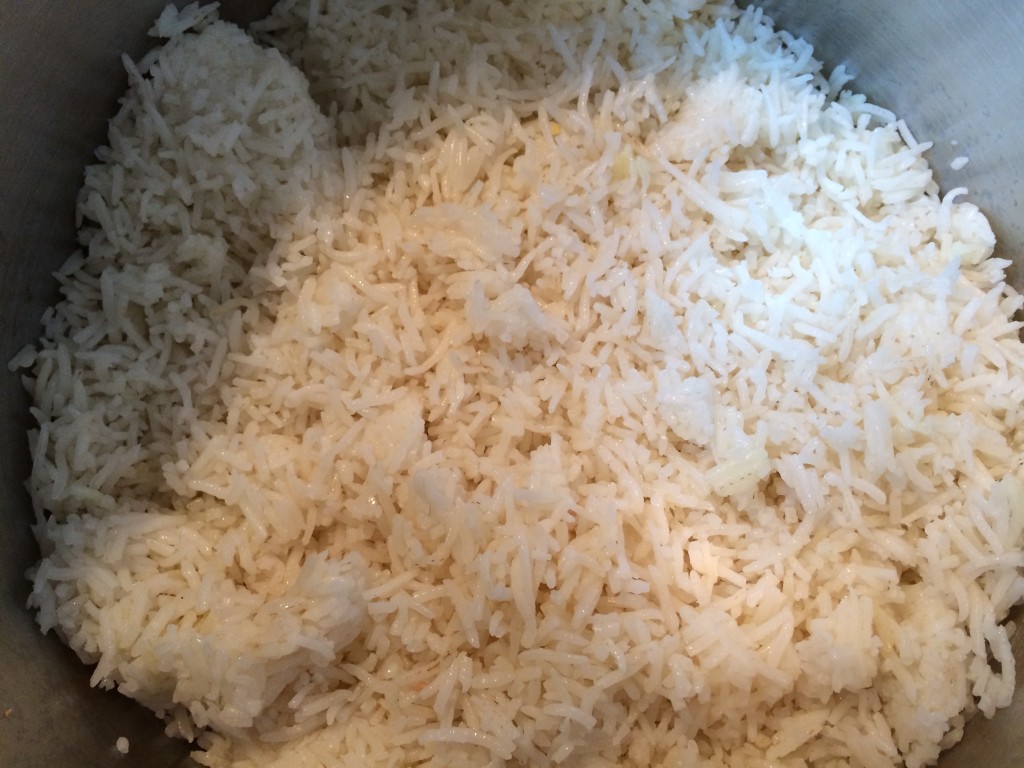 Probably 8 cups of cooked rice!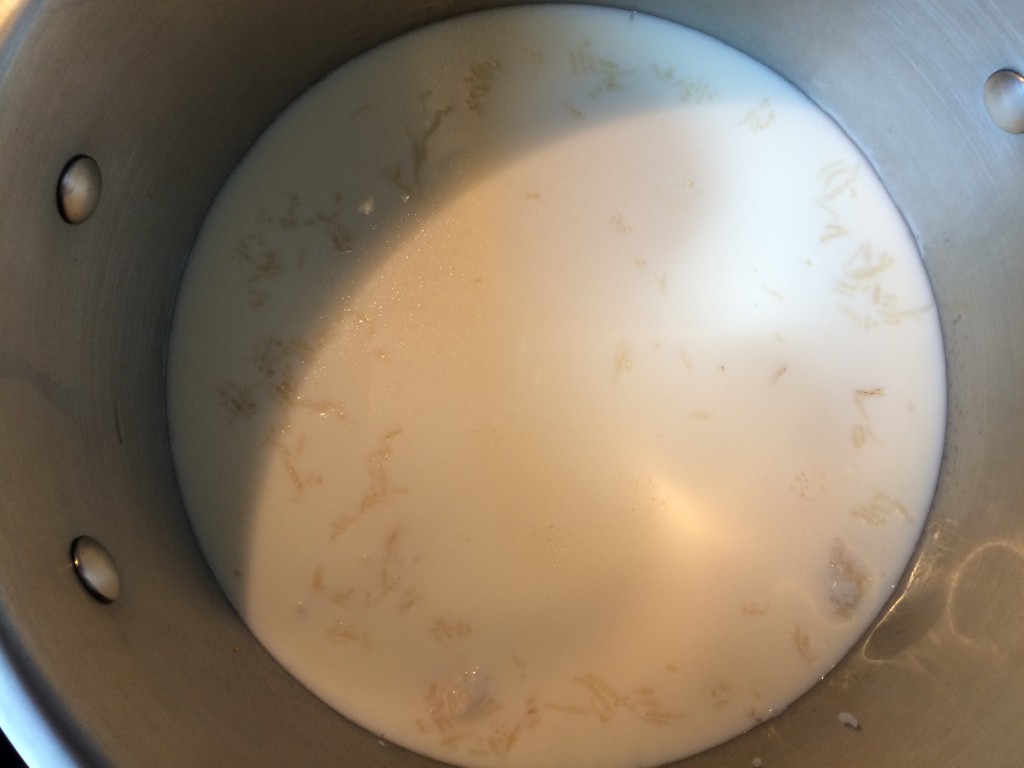 I poured enough milk to completely cover it.   A cardamom seed floated to the top.  I love cardamom but decided to take it out.  I think a little of the flavor had already gotten into the rice which I think made it even better.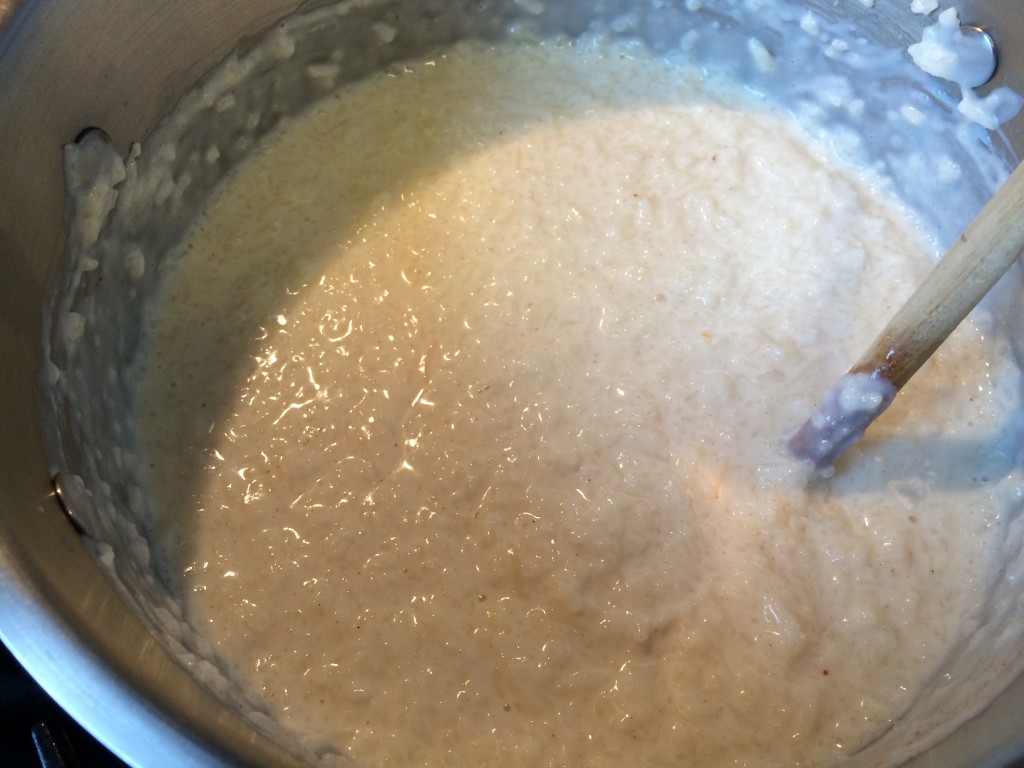 I added cinnamon, nutmeg, vanilla, almond extract, salt, lemon zest and sugar and cooked slowly until it was thick.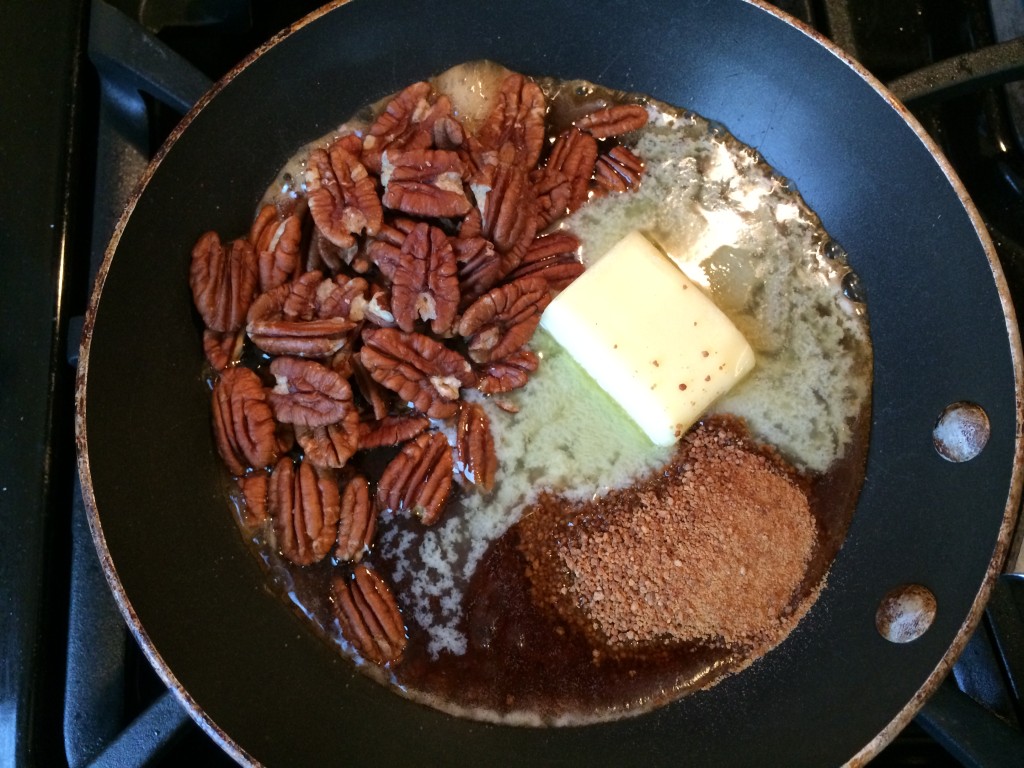 For the topping I added butter, maple syrup, coconut sugar and pecan