I visited my friend Diane for Sundance this year in Park City.  During my visit, Diane told me how she made her daughter a book with her famous family recipes and this one sounded really good!  I decided to try it out for Valentine's Day.  They were a hit!  The only change I made was that I added some natural cherry extract to the pink frosting.  The white frosting had the original almond flavor which was great.  The cookies are soft and delicious with a buttery frosting.  Thanks Diane!  Delish!  I am going to try these out with my new seashell shaped cookie cutter for my Laguna Beach guests!
My friend Diane and I in Sundance and the gorgeous sunrise from my bedroom where I stayed in her amazing home!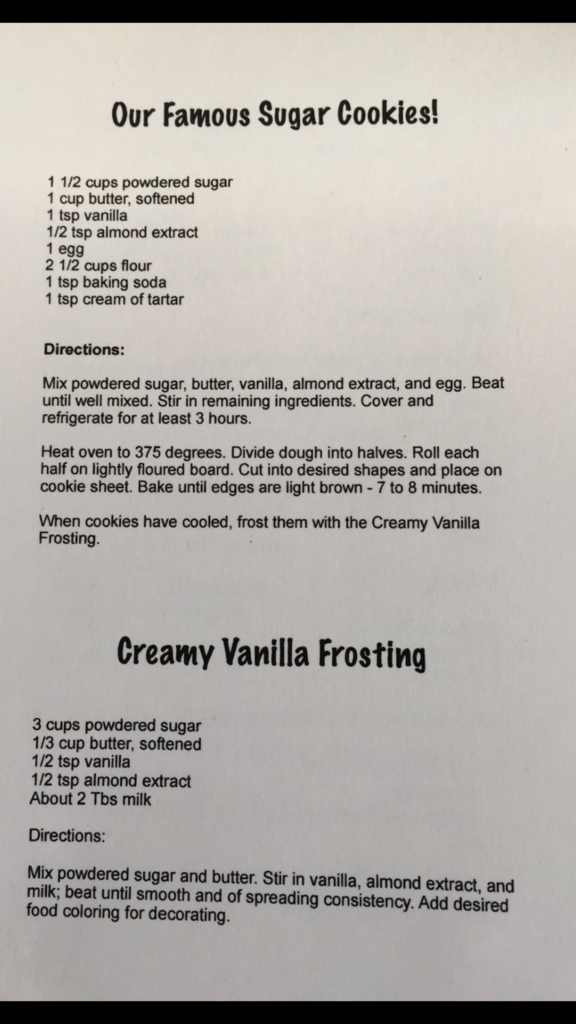 When Henry came home to these cookies on the counter on Valentine's Day after school he asked jokingly, "Where did you buy these?"  He then said, "Why is it that restaurants always try to make their food to look homemade and people at home try to make their food look like it is from a restaurant?"  Interesting observation Henry!