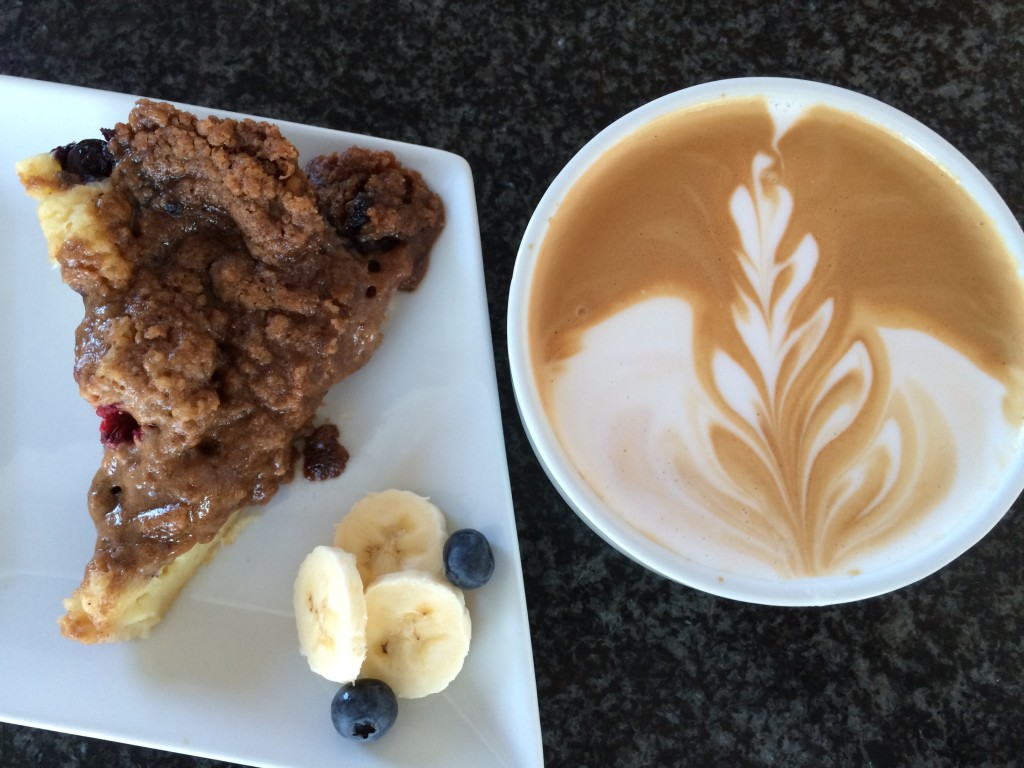 Well, I think the title says it all!  What's not to love about all those things?  I guess I could have added the word Butter! to the title.
This turned out so good I couldn't stop myself from eating too much of it!  I was making buttermilk pancakes and once everyone left for work and school I had way too much batter left.  But the batter was so gooood!  So I got this idea to copy the Bisquick Coffee Cake my mom would make using this batter.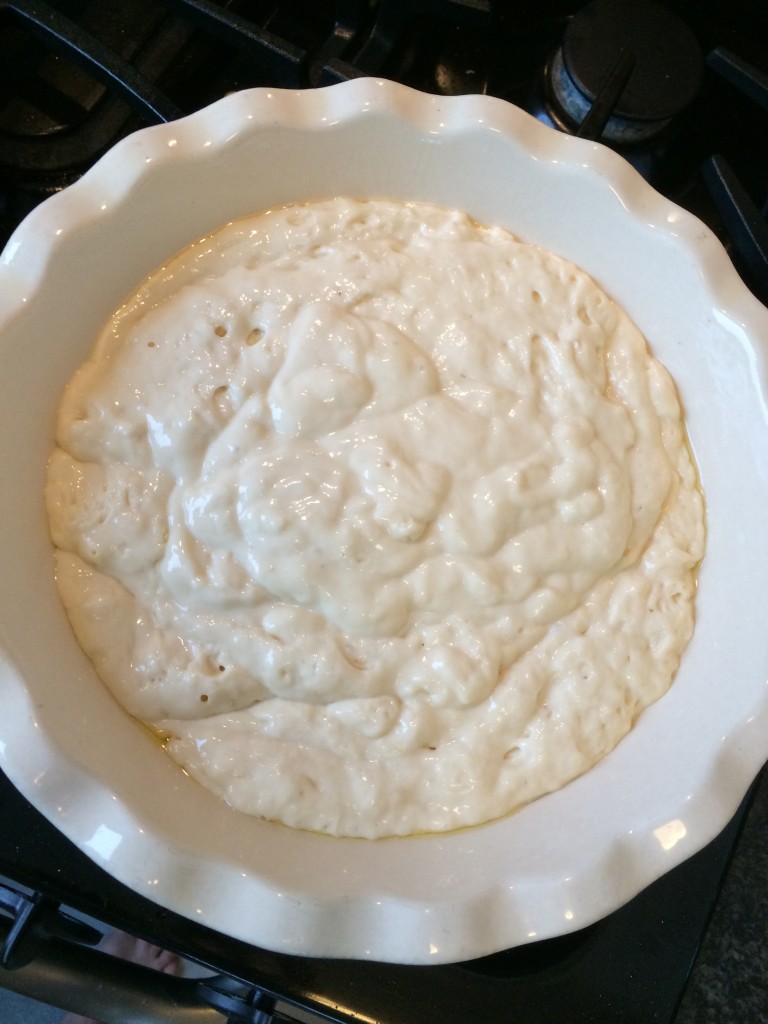 I had some fresh raspberries and blueberries, too!  I know this isn't part of the Bisquick version but it sounded good.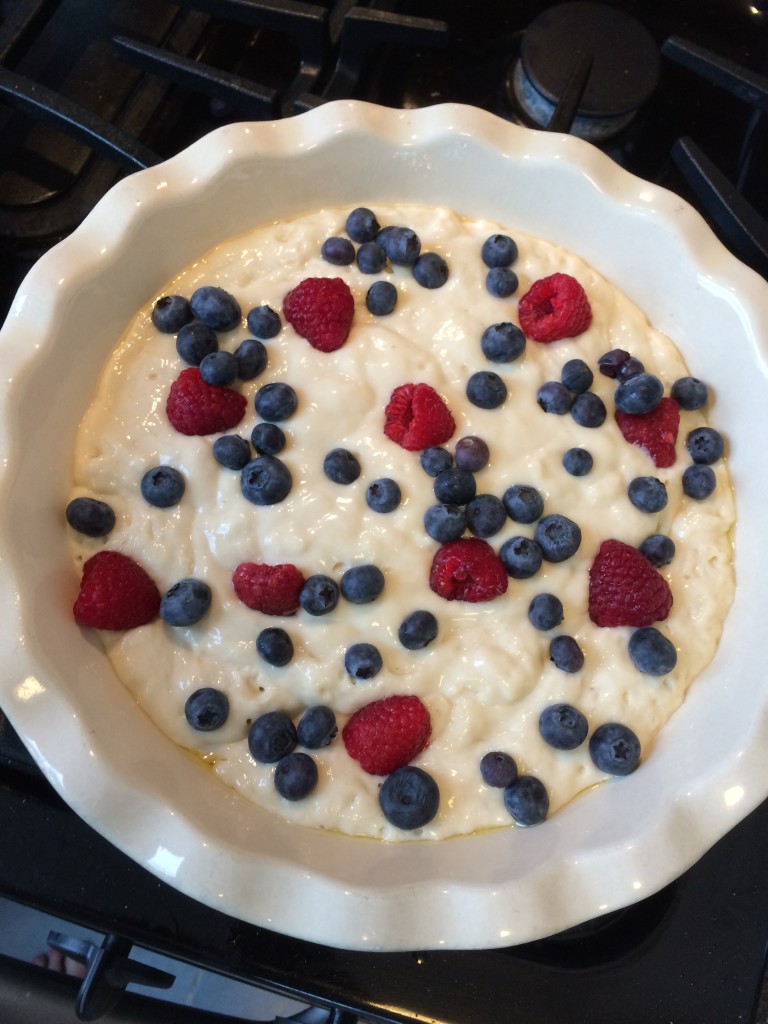 I made the brown sugar, butter, cinnamon and Bisquick crumble and made a lot because that's the best part.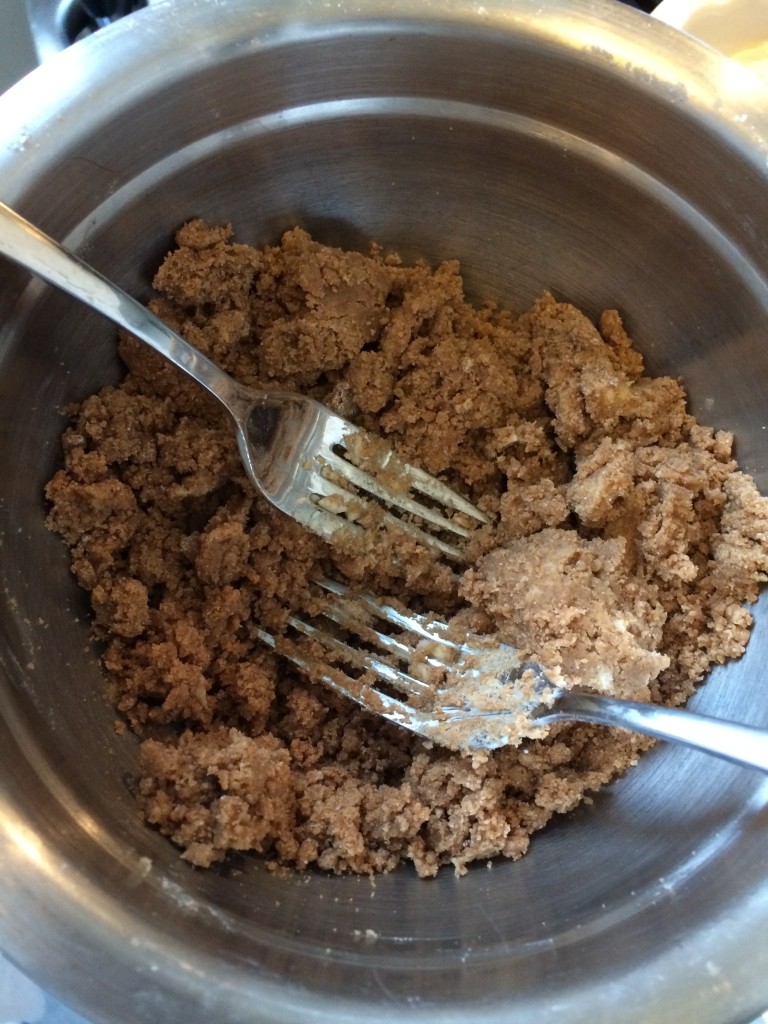 I sprinkled it on top and baked at 375 until it wasn't jiggling in the center anymore.  I can't remember how long.  This pancake batter was much wetter than this coffee cake batter from the traditional recipe so I had to just guess.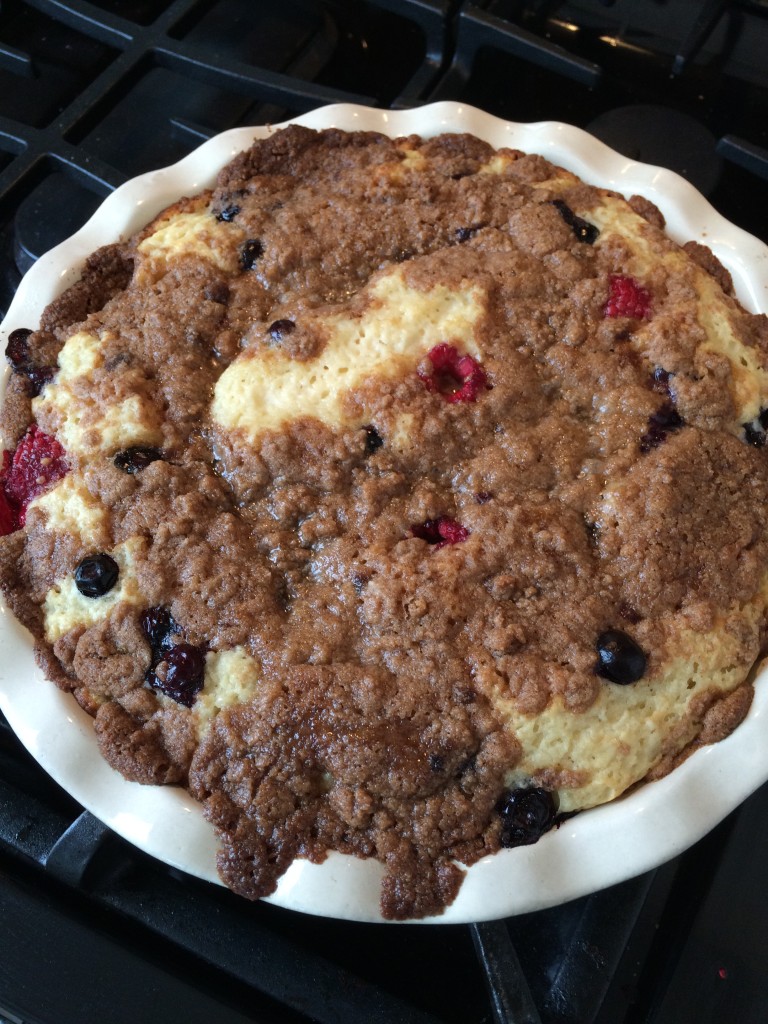 This was amazing!  I will definitely make this again!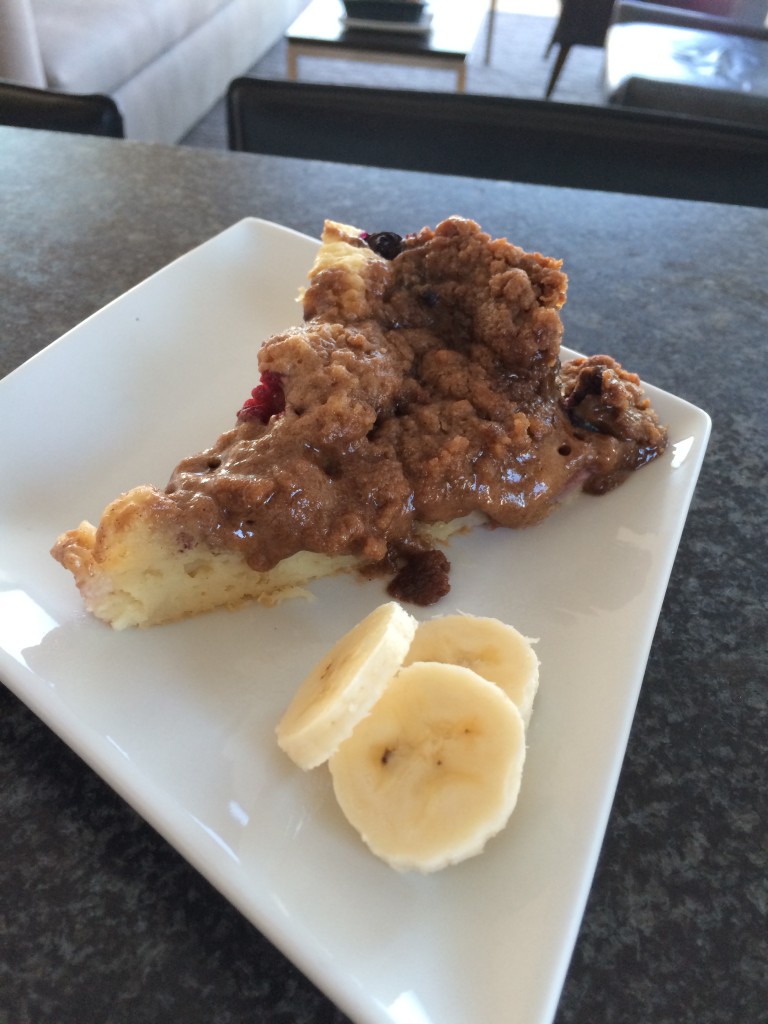 Yum!